ADD EXTRA VALUE TO YOUR DAILY STEPS!
Be a part of an amazing community and challenge yourself every day!
Take a challenge!
Increase your physical activity by performing 10.000 steps every day. Join our inspiring community on 5 continents and improve the quality of your life.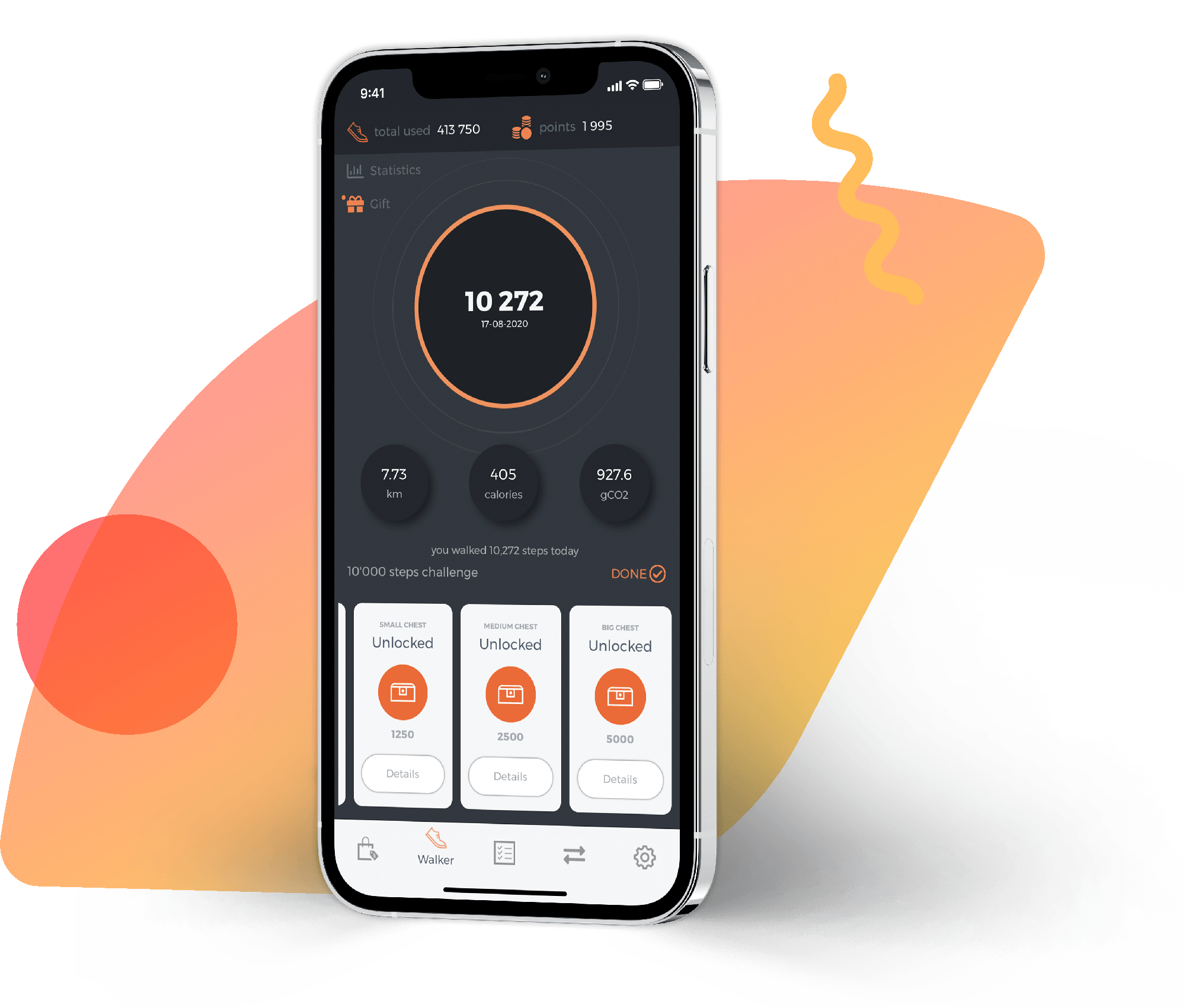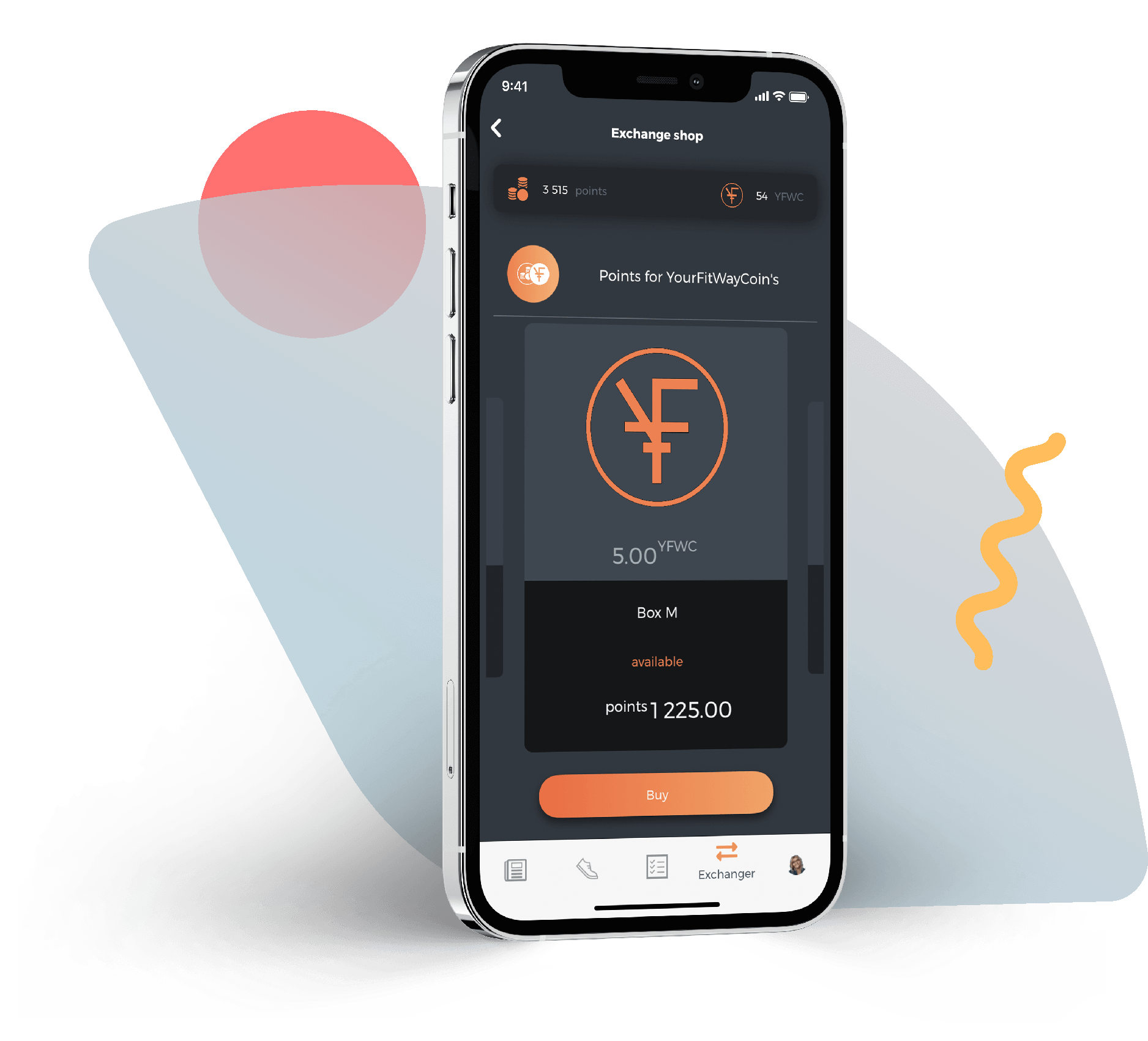 Collect points!
Make walking a new habit: leave the card behind, use stairs instead of a lift, do a regular walk with a friend and earn points, for every step you take.
Get your reward!
Exchange points for YFW coins and pick up amazing rewards from our exchanger. Help our planet breathe by planting a tree with us, get the Boarding Pass to Mars or choose any other reward you like.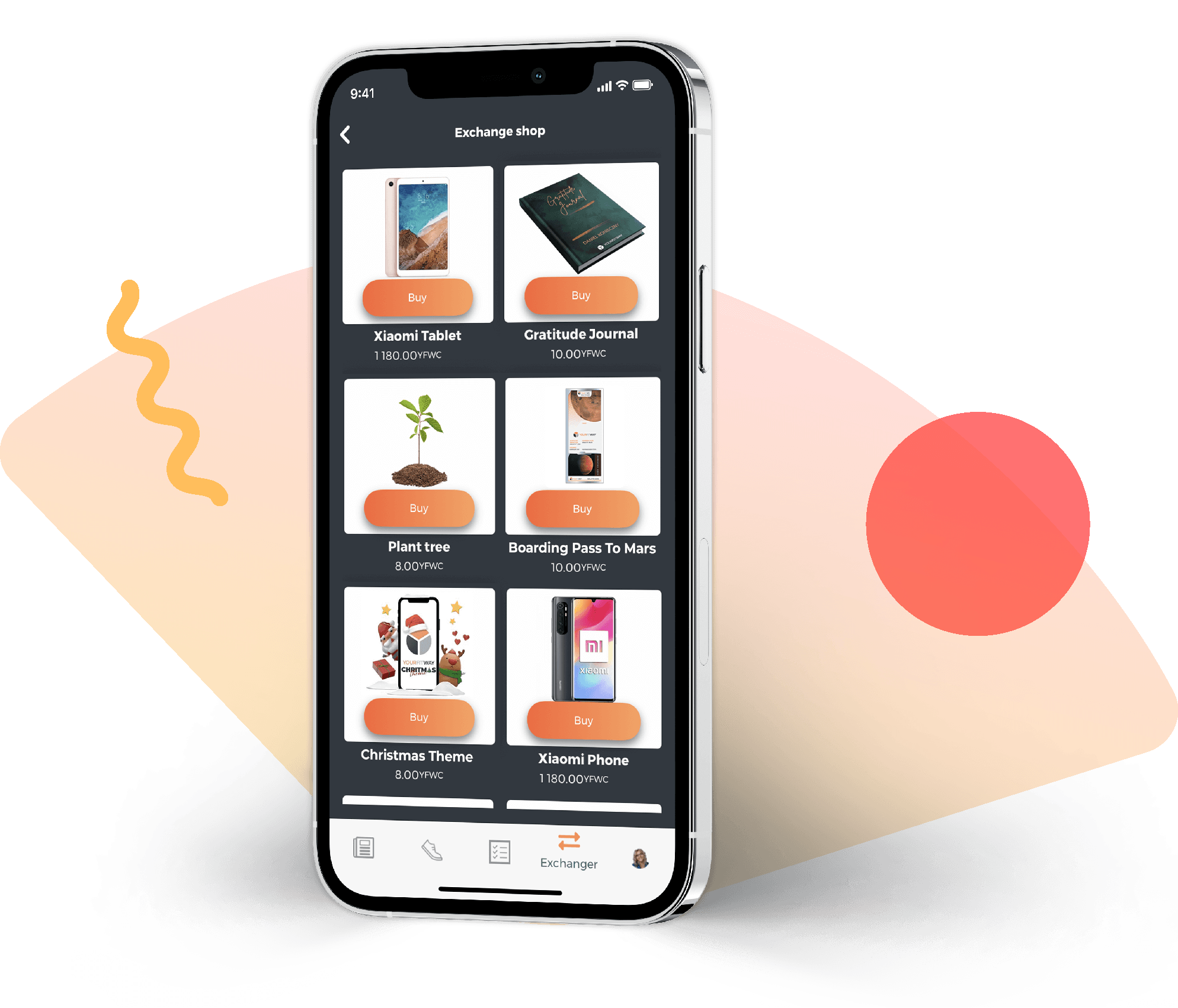 HOW DOES IT WORK?
It's so simple!
Walk every day
Open chests and collect points
Exchange points for YFW coins and get rewards Why the 10 000 steps?
Walking is one of the healthiest activities you can do for yourself
"Evidence says that regular walking can help you to improve your fitness, aid weight loss, keeping your joints and muscles mobile and supple and give you a more positive outlook."
Leicester University WHY YOU SHOULD JOIN YOURFITWAY?
Health
Walking is the best physical activity to keep your body and mind in perfect shape!
Challenges
Make your daily walk an adventure! Take part in international challenges - we've reached the Moon, so it's time for the next steps!
Community
Be a part of an amazing, supportive and passionate group of people! Share, comment and discuss with people on our Board!
Ecology
Switch your car to feet and contribute to energy saving by choosing the most ecological transport.
WHAT DOES YOURFITWAY GIVE YOU?
For just 10$ monthly subscription your will get access to:
Walker
Amazing tool counting your steps, burned calories, saved CO2 emission and approximate walking distance.
Board
Fully branded community platform providing daily dose of motivation and ideas.
Exchanger
App feature allowing you to exchange collected points into YFW coins for which you can get rewards.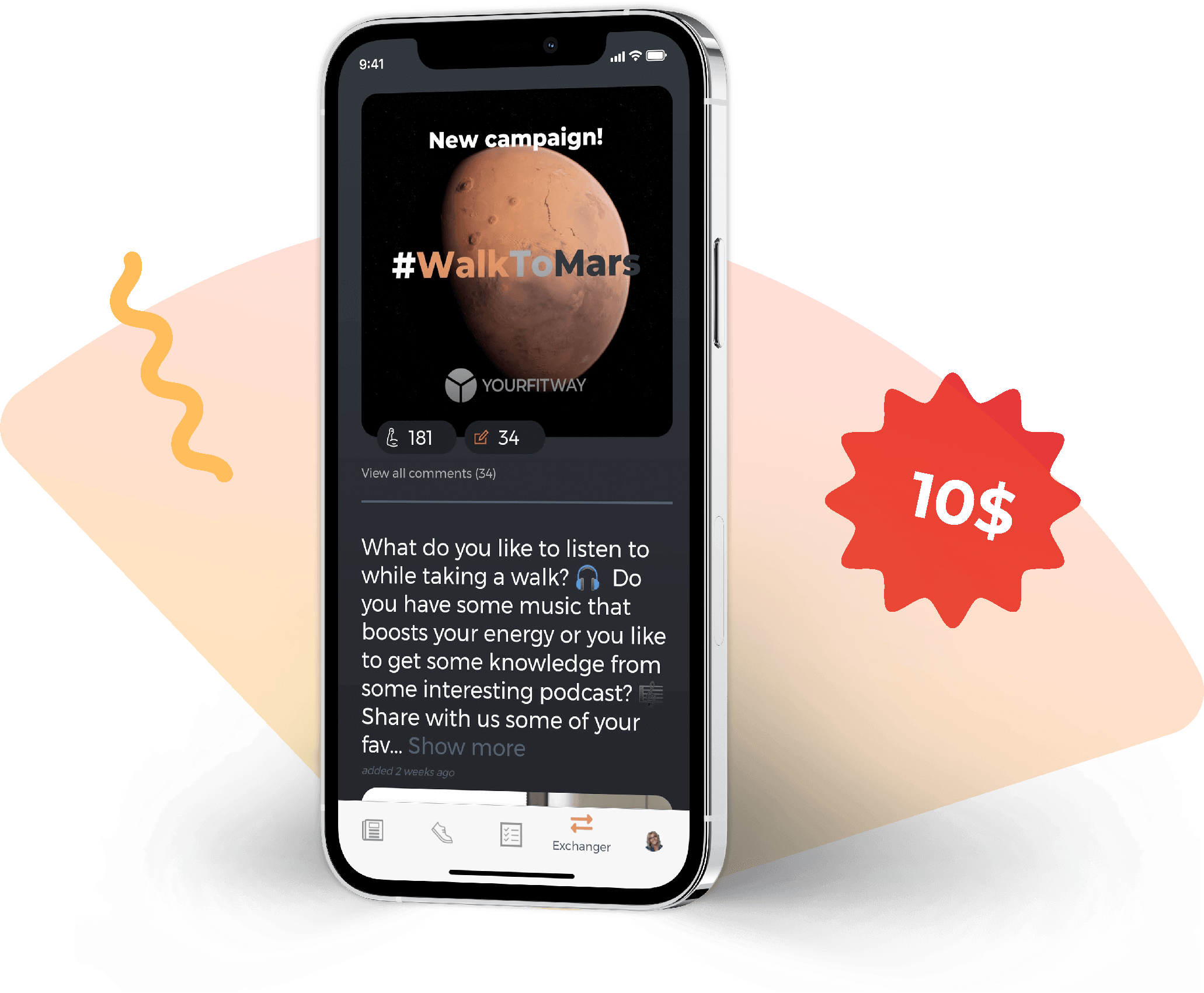 Not sure if it's worth a try?
Benefit from a 14-days free trial (available in the App settings after download) and check why more than 40.000 users have already decided to walk with us.
or
Register yourself with a voucher from one of our business partners and get the first month's subscription just for 1$.
JOIN NOW
What if you don't like it? No worries! You can cancel at any time you wish.